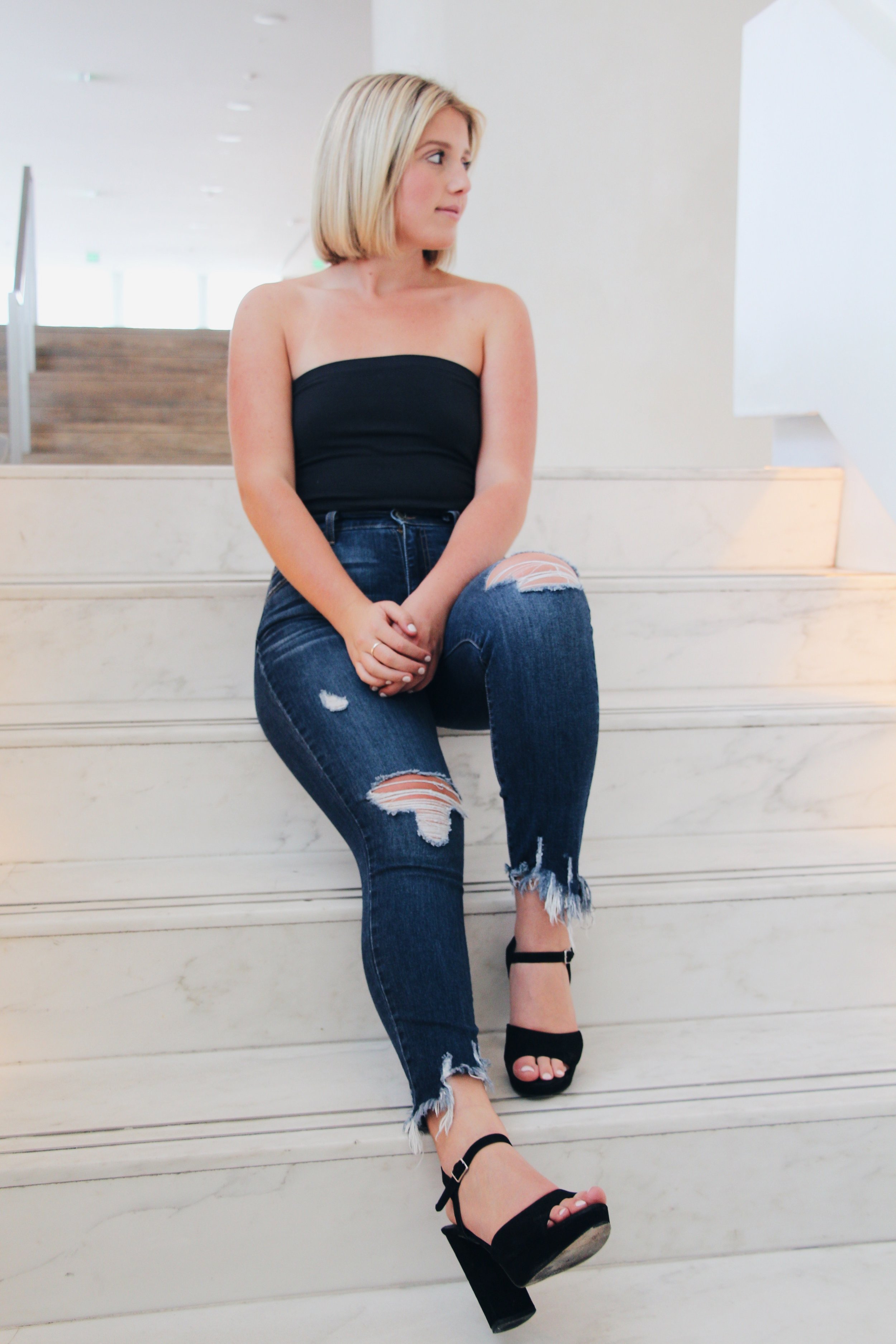 With her powerful melodies, soulful pop, and story-telling ballads, JORDAN HURWITZ is an American born singer/songwriter quickly making her way onto the music scene. Creating music holding likeness to the soul of Lady Gaga, the power of Demi Lovato, the heart of Billy Joel, and the effortlessness of Adele, JORDAN's songs are made to be heard, to be repeated, and to be loved.
JORDAN performs to a wide array of audiences locally and across the country. She is in the midst of her second highly successful U.S. tour, which has taken her from Miami to Rhode Island, as well as down the California Coast.
JORDAN is thrilled to have recently released her long-awaited LOVESICK. The Remixes EP, capturing six entirely new visions of the title track from her previous EP produced by Narada Michael Walden and available worldwide on the Tarpan Records label.
LOVESICK. gave rise to highly acclaimed songs "I Love Your Abs" and "Riverbank", both with music videos available on all visual streaming platforms. LOVESICK. is Jordan's second work with Walden (Mariah Carey, Aretha Franklin, Whitney Houston); her earlier Here I'll Stand EP is also available on the Tarpan Records label.
Constantly expanding her repertoire with new and innovative music, be sure to stay tuned for all this promising young artist has to offer.
Born and raised in Redwood City, California, JORDAN is soon relocating to Los Angeles to pursue her music career after graduating with a Bachelors Degree in Musicianship, Artistry Development, and Entrepreneurship from the University of Miami's Frost School of Music. She also completed minors in Music Business and Entertainment Industries, Creative American Music, and Advertising.